About
My name is Jeremy Duncan, I am the owner of The Rocket Recruiter. I have been in the network marketing space for just under 20 years now, and I believe what we have put together here at The Rocket Recruiter will be a legacy company, something you can be proud to get behind. We have the best compensation plan in the industry as well as a service all affiliate marketers and business owners need -- and that is advertising. I am here to help anyone anyway I can. Feel free to send a support ticket in and let me know how I can help you win here at The Rocket Recruiter!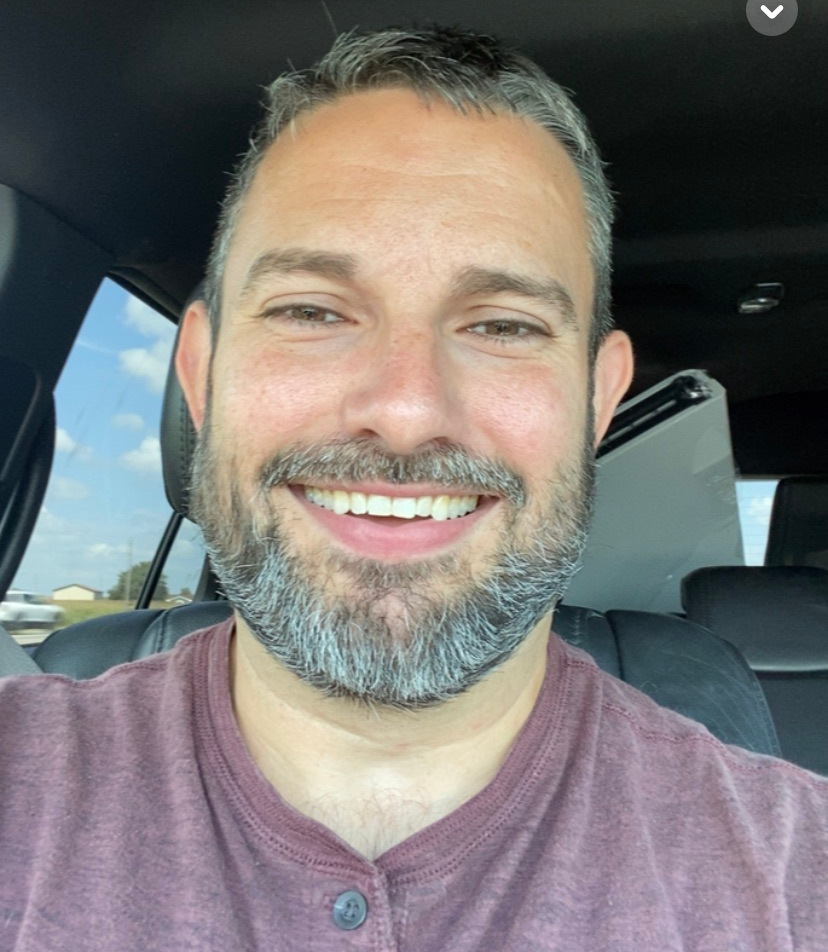 For support please use our
contact from
. This provides the most effective way for us to track and respond to your ticket. You may also email admin@therocketrecruiter.com. For phone support: 1-574-336-6068.
How It Works
The Rocket Recruiter allows you to get your ads seen directly to highly targeted affiliate marketers.
Each advertiser gets 500 Premium Real-Time, Real People clicks to your website. No one beats the quality of our real time leads! After ten years of research, and testing hundreds of online traffic, safelist and social media systems, we have put together the ultimate package to help you launch your business into the stratosphere!
The Total Cost is $199/mo.

In addition, you may earn as an affiliate, and share in team building efforts with your own personal 3x4 forced matrix.

To get an idea how this works, see the chart below. Each sponsor may refer only 3 wide, the rest become spillover, benefiting you and your entire team down 4 levels.

You have 3 under you - and those 3 each have 3 under them, and so on, so it multiplies x3 down 4 levels...


3x4 Levels Explained
YOU
3
9
27
81

---
UNLIMITED 24/7 ACCESS TO POWERFUL, ADVERTISING RESOURCES

What you get inside The Rocket Recruiter:
➔Lead Capture
➔ Autoresponder
➔ List Builder & Emailer
➔ Team Viewer
➔ Google Remarketing
➔ Facebook Retargeting
➔ Vouchers & much more...
Join Now